SYMPHONICA *LES PHOTOS DE CAROLINE TRUE EN VENTE *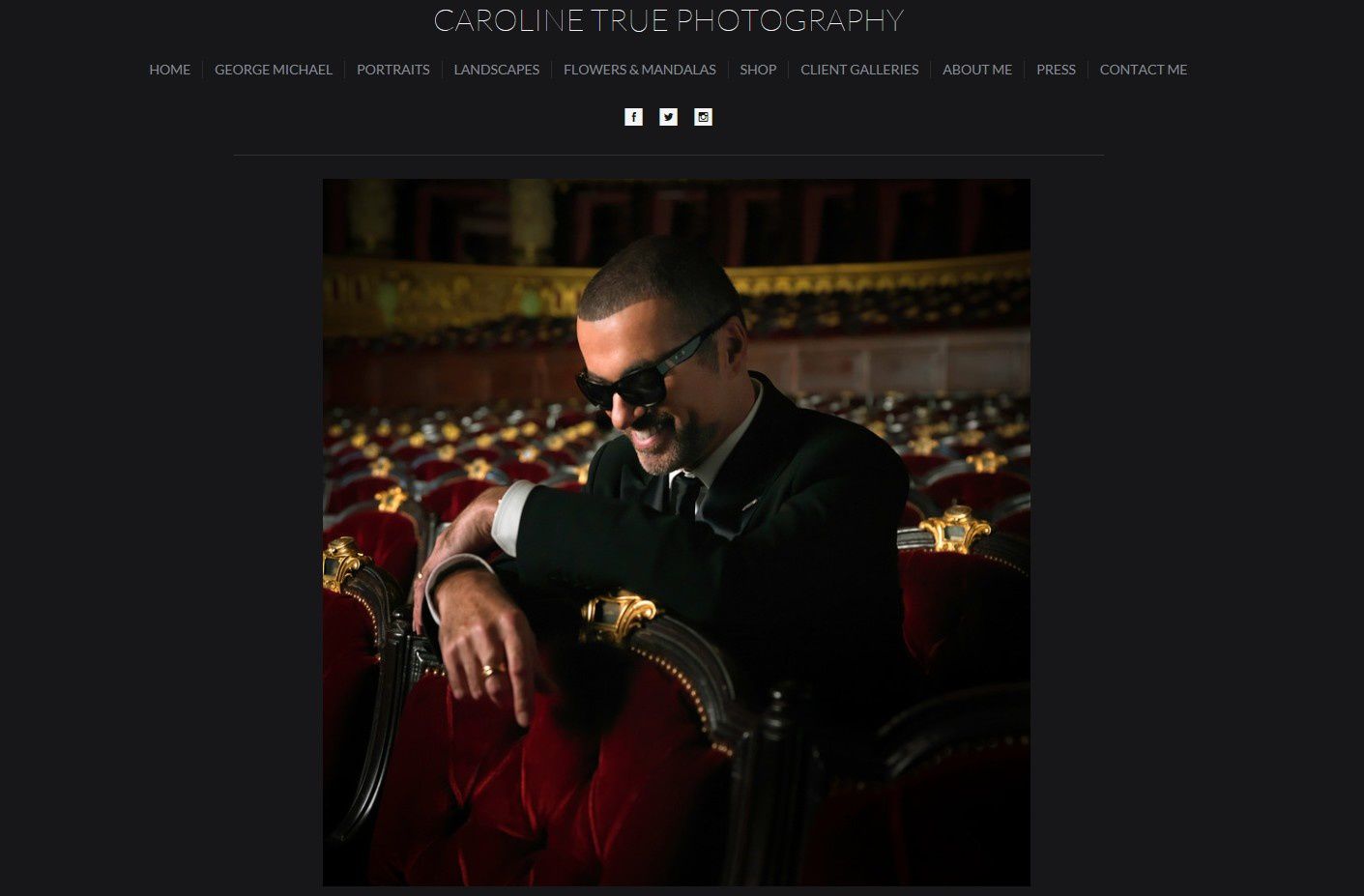 Elle est aux côtés de George Michael depuis des années ...
Elle a fait partie de l'incroyable Symphonica et est un des producteurs du documentaire George Michael Live At Palais Garnier .
Elle nous a fait partager tout au long de cette tournée symphonique ses magnifiques photos, dont une partie (toute petite!) a été exposée à la Galerie Hamiltons de Londres.
Caroline True nous offre maintenant la possibilité d'acquérir quelques unes de ses trés belles images, couleur, noir et blanc , dans différents formats, via son site.
De quoi posséder chez soi un souvenir trés spécial de Symphonica !
Caroline True is passionate about artistry, she has the ability to understand the soul of a project and to make it come alive. In the 1980's and 1990's she made her name producing music videos for ...