LA FABULEUSE HISTOIRE DE WHAM! SUR GRAND ECRAN !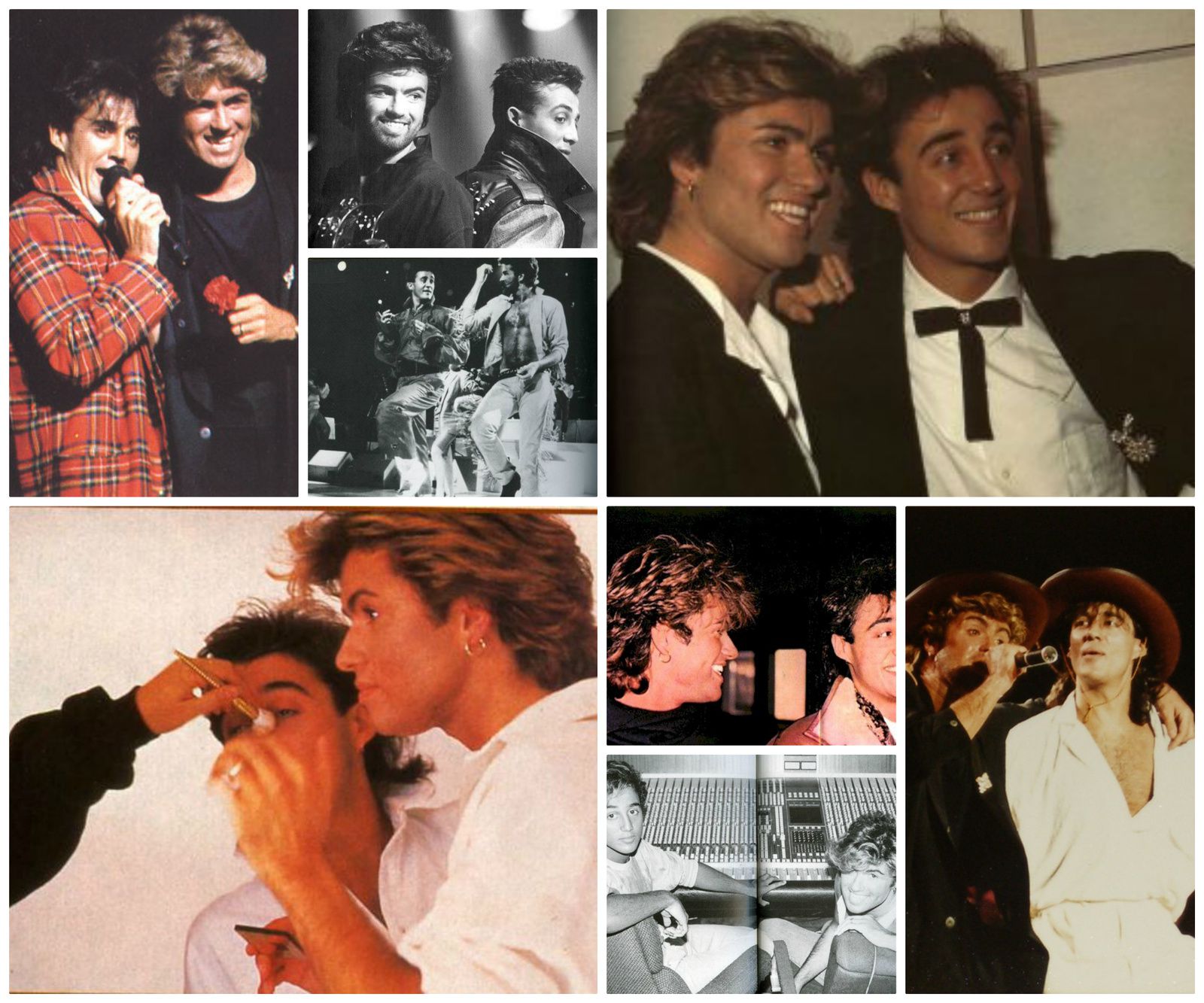 Ce n'est pas la premiére fois que cette nouvelle/rumeur est lancée :
L'extraordinaire histoire de la formation de Wham! jusqu'à sa fin en pleine gloire ferait bientôt l'objet d'un film sur grand écran. Les castings seraient ouverts pour le rôle de George Michael (?) et ce serait une production britannique.
Il y a de quoi faire : une forte histoire d'amitié, ambition, travail, réussite, ferveur, concerts, tout y est, et pourrait rappeler aux adolescents d'aujourd'hui ce qu'ils connaissent actuellement avec certains groupes.
A suivre donc :-)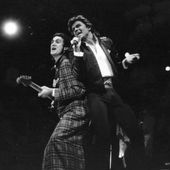 The story behind WHAM! to hit the big screen in new British movie
THEY burst on to the music scene with their ­perfectly lacquered hair and songs full of youthful exuberance. Now the rise and rise of Wham!, one of the most successful bands of the 1980s, is to be...
http://www.express.co.uk/news/showbiz/476609/Wham-story-to-be-made-into-a-movie