WONDERFUL BIRTHDAY DEAR GEORGE !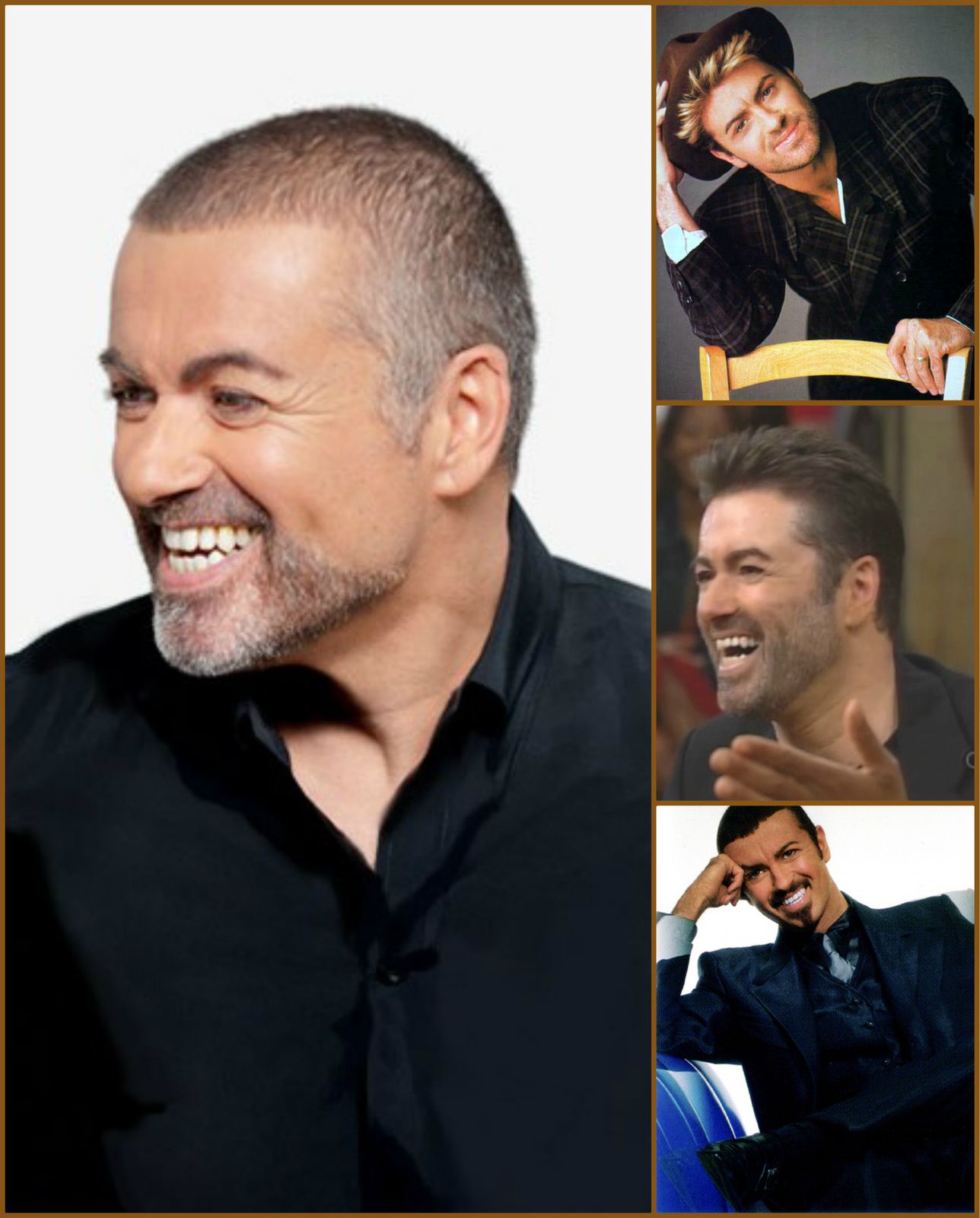 THIS PLANET REALLY NEEDS YOU !
Happy birthday dear George,
If I could, I would offer you for this birthday just a moment of anonymity, maybe one of the things you're missing the most ...
For now, I am wishing you a caring and loving special day with your loved ones.
Thanks for being there ...
C'est aujourd'hui le grand jour !
l'anniversaire de GEORGE MICHAEL !
Tout d'abord un grand MERCI à vous tous qui m'avez fait parvenir vos messages à cette occasion trés spéciale : ce sont de véritables lettres d'amour avec des mots magnifiques et touchants.
Retrouvez les tous via les liens ci-dessous , à travers 2 pages spéciales !
Mon message d'anniversaire pour cet artiste fabuleux est en début d'article.
A mon tour de vous révéler mes paroles préférées ou plutôt les plus symboliques :
"Here I am" , associé à jamais au retour sur scéne de mon artiste favori avec la tournée 25 Live : un quasi-choc de le revoir et un grand vide aprés.
" No time for the haters" extrait de "An easier affair" , cette chanson évoque le soulagement aprés toutes ces années difficiles, compliquées et controversées qu'il a vécues et traversées .. ces quelques mots, je les prends à mon compte aussi !
La vie est trop courte !
Pour conclure : LONG LIFE George Michael !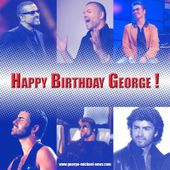 HAPPY BIRTHDAY DEAR GEORGE ! -
CLAUDIA * THE ONLY ARTIST IN THE WORLD WHO TOUCHED MY HEART AND SOUL * Mind though... I think its very hard to choose my favourite lyric as they're all good really. George is the only artist in the
http://www.george-michael-news.com/happy-birthday-dear-george.html
BIRTHDAY WISHES FOR GEORGE MICHAEL FROM ENGLISH SPEAKING FANS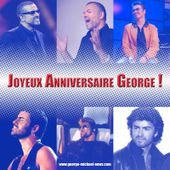 JOYEUX ANNIVERSAIRE CHER GEORGE ! -
GIACOMO * HEAL THE PAIN * Bonjour Frédérique! Moi depuis que &Heal the Pain& est sortie en 1990, je chante souvent ces paroles comme un mantra, plein de sagesse: &Be good to yourself Cause nobody...
http://www.george-michael-news.com/joyeux-anniversaire-cher-george.html
MESSAGES D'ANNIVERSAIRE POUR GEORGE MICHAEL DES FANS FRANCAIS