Cristina T "I'll be waiting for that day"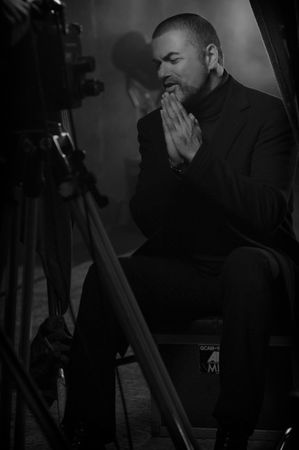 My favorite memory of George Michael is seeing him in concert at MadisonSquare Garden.
It was his Faith Concert and although it was a long time ago, I remember how exciting and thrilling it was to see him live.
He put on an amazing performance.
That concert was the last of my carefree single days.
Marriage, kids and grownup life came along.
I would LOVE to see him once more and to feel young again if only for a short while.
I hope he returns to NY/NJ on his next tour.
I'LL BE WAITING FOR THAT DAY.
One word to describe George Michael: GIFTED
From your loving fan, Christina Tashjian