Elisa "I will collapse in the next few seconds"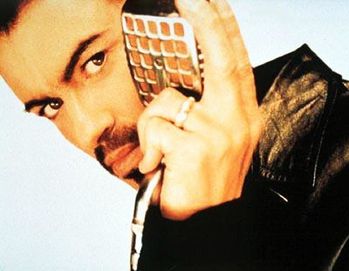 My story as GM lovely started when I was just a little child and in those years George Michael was already a massive star.
I really can not remember why I became so close to his music since my early childhood…
George and his amazing voice have been part of my life every single day in the last 25 years, so it is very hard to choose only one memory…
For sure, the strongest and, maybe, my best memory is the show in Vienna (4th September 2012), my first George Michael's show and his first Symphonica show after the life-threatening illness, due to we have been so worried about his health.
I was with a friend of mine and other 14000 people, I suppose, listening the fabulous Symphonica Orchestra playing when, suddenly, the lights turned off and the show started about one hour earlier than we expected.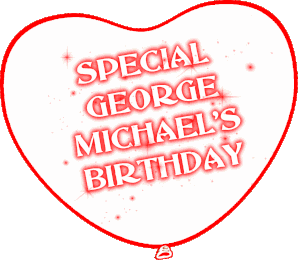 I remember that I was thinking: "OH-MY-GOD!!" and then something like: "Ok, maybe I will collapse in the next few seconds…".
His voice was the strongest and, at the same time, the more harmonious voice I have ever heard, and I was completely raptured by him and all the show..
The last unforgettable moment of that night was George's smile at the end, he seemed to be really happy and grateful. The only problem was that two hours went too fast and leaving us the idea to have lived in a dream (LOL), something out of the world...
I will keep all those fantastic memories of that night in the deepest part of my heart and every time I think about them my heart shiver again, as the first time. I really hope to have the opportunity to live such a great moments with him again in the future.
I can only thank GM for every single note and every single word of his songs and I wish him all the best for the next 50 years, full of health and full of love (and full of great music for us, If he wants!).
Adjective: ASTONISHED