Jan "When George began to sing Waiting"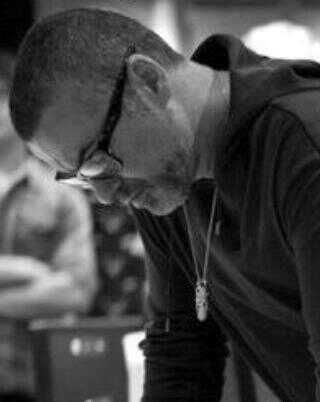 My most precious memory was in November 2006 in ahoy Rotterdam the moment thst George began to sing waiting because I thought that I could never see him live on stage again.
Now I know better saw him five times after that night.
Hope it will become more.
The word I can think of to discribe George Michael is said many times before and is UNIQUE.
Greatings and a lot of succes with the blog can't wait for the birthday specials.