White Light nominé aux Uk Music Video Awards 2012 !
Publié le 10 Octobre 2012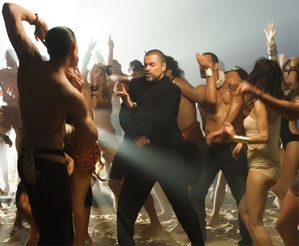 Le 8 Novembre prochain se tiendra à Londres la cérémonie annuelle des UK Music Video Awards pour 2012.
WHITE LIGHT de George Michael est nominée dans la catégorie "meilleure vidéo pop".
best pop video – uk - in association with 4music
Calvin Harris ft ne-yo – lets go
Ed Sheeran – lego house
George Michael – white light
m.i.a. – bad girls
Paloma Faith – picking up the pieces
Will Young – losing myself
http://www.ukmva.com/
A suivre ...