SYMPHONICA * SHIRLEY LEWIS 5 FAVORITE'S SONGS *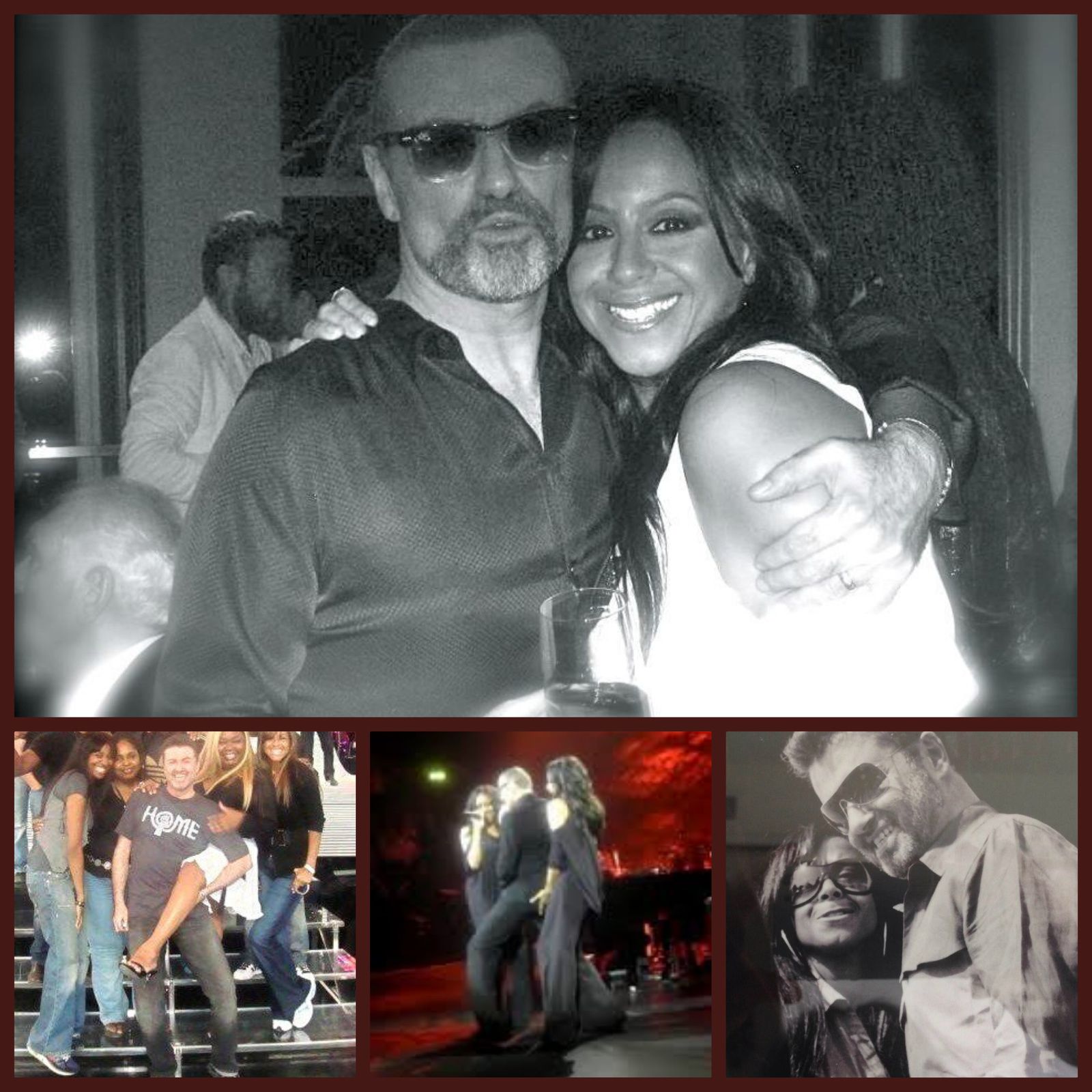 No need to introduce her : she's part of the George Michael world :-)
A huge Thank you to the lovely Shirley for sharing with us her five favorite Symphonica songs ! Big hugs to you Lady xx
Cowboys&Angels just blows me away the orchestra sounds beautiful and the bass played by the amazing David Finck ,together with GM' sVelvet voice ... Well it just gives me chills! By the way check out Finck on facebook https://www.facebook.com/DAVIDFINCKPRODUCER ,I'm sure you would all be interested to see what some of the band are up to now.
Going to a Town was not one of my favs when we started the tour but I absolutely adore the song now and happy that it's a single :)
Let her down easy
.. What can I say , the emotion in George's voice is amazing I could listen to it all day.
Brother can you spare a dime
, will always make me smile , we didn't sing on this but felt such a part of the song I think there is a very funny video of us enjoying ourselves during a performance at the Albert Hall in London.
Different corner
will always have a special place in my heart because it's a song I have been doing with GM for many years , sometimes GM has bv's on this one and sometimes not either way I love it as much as I love my George!