IT'S ALL IN BLACK AND WHITE - SHIRLIE KEMP'S EXCLUSIVE INTERVIEW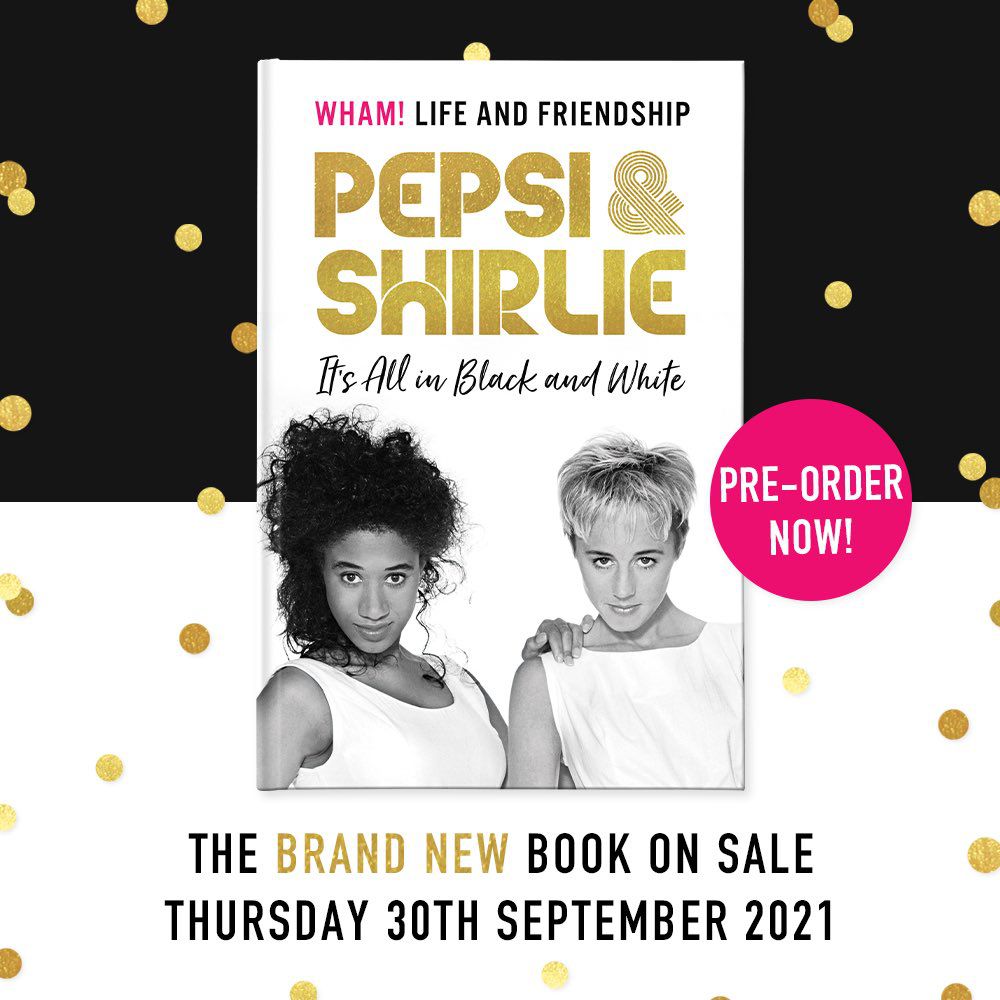 First of all, a big thank you for this interview and your loyalty to the blog since you had already granted me an interview in August 2011 (To read again here : www.george-michael-news.com/page-pepsi-shirlie-exclusive-interview-6520807.html)
Frederique - You announced on social medias the release in September of a joint book titled "It's all in black and white: Wham!" life and friendship " : I really like this title which for me has two connotations: black and white for your two skin colors and black and white for the passage of time ...
Why this title? Explain to us.
Shirlie -The title has a few connotations of course, the black & white simply refers to putting our words into print. Funnily enough in an old interview, Pepsi refers to me as seeing everything in black and white, as I had a very simple view of how I saw things etc or for me it was when I could see things very clearly without issues.
I like the fact that the title raises the issue of the colour of our skins because sadly this world judges your skin colour and for too long this has caused such terrible suffering and if we can add anything positive to the fact that our skin colour has nothing to do with who we are then thats a positive message we would like to put out there.
Frederique What does this book mean to you and when did you write it?
Shirlie -Pepsi and I were asked to write a book together after the success of the book Martin & wrote together Its A Love Story.
Pepsi is actually a great writer and has been writing non fiction, so I introduced her to our book editor, who actually said, you two have such a wonderful friendship and have done so much together, how would you like to write a book together.
We were actually both taken aback, as believe it or not the thought hadn't crossed our minds.
Pepsi & I have always enjoyed books about mental health and positivity, we both said our stories are quite incredible and that was it we were inspired to write about the journey we have shared together.
We are still writing the book and tidying it up in the edit .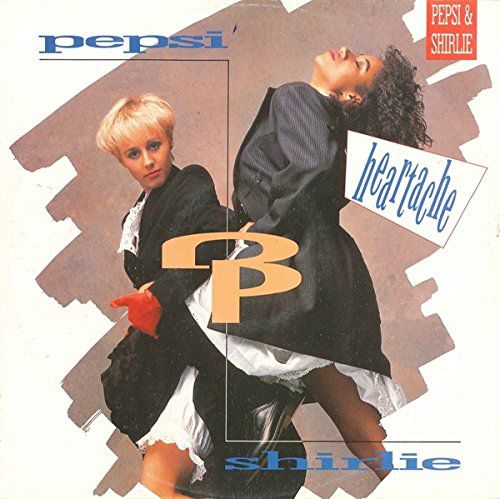 Frederique -Was it difficult to remember certain things or certain times?
Shirlie -There are many things that I had forgotten and the same for Pepsi but after lots of zoom calls with each other and looking back at our old photos we encouraged each other with our stories
Frederique - How does a friendship like yours still hold up despite the years and the distance?
Shirlie -It's hard to answer why our friendship is still so strong. I know we are very similar in many ways especially our empathy and compassion for others is very strong.
We have such history together which makes our memories quite unique.
Frederique - Tell us about your first meeting and your very last
Shirlie -The very first time I met Pepsi was in London when I picked her up and drove her to meet George & Andrew.
The last time I was with Pepsi we were singing at the Stock Aitken & Waterman show in Liverpool which I think was the end of 2016. Which is a long time ago but we chat every week .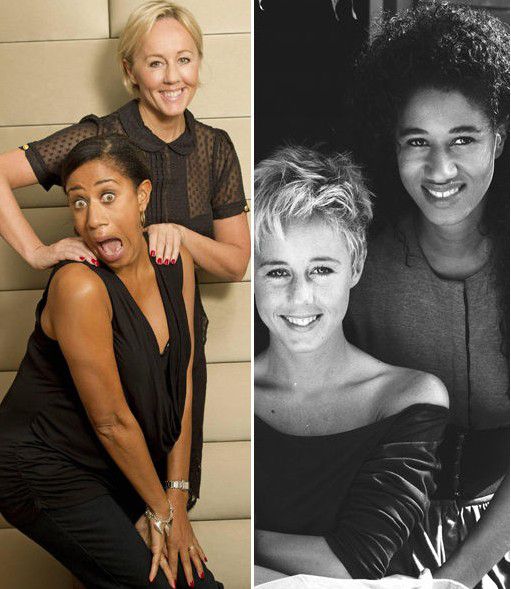 Frederique -There have been several biographies released lately of collaborators and / or friends of George Michael: why in 2021 for you, almost 5 years after his sad disappearance?
Shirlie - I haven't read any books about George to be honest as I don't feel I need to. Our book isn't a book about him but he was someone in our lives who we have so much respect for as a dear friend and and an incredibly talented artist.
Frederique -I imagine it was difficult to relive the memories of the Wham period! and remember your friend George, whom you were so close and so loyal to?
Shirlie - It wasn't sad to think about our Wham days because we were all so young and it almost feels like we were all very different people then anyway.
I look back and think what an experience that was. The travel for me had the most impact, as I had never really been anywhere in the world.
I went to places I never thought possible and I did it with my friends which was so special.
Frederique - You will make happy, among others, George's lovelies with your memories, do you have a special message for them?
Shirlie - George loved his fans because his music was his life. Knowing that people loved it gave him so much happiness. So I would say..... play his music, sing and dance along, just as he would have wanted you to do.
Frederique - Thank you so much Shirlie xx